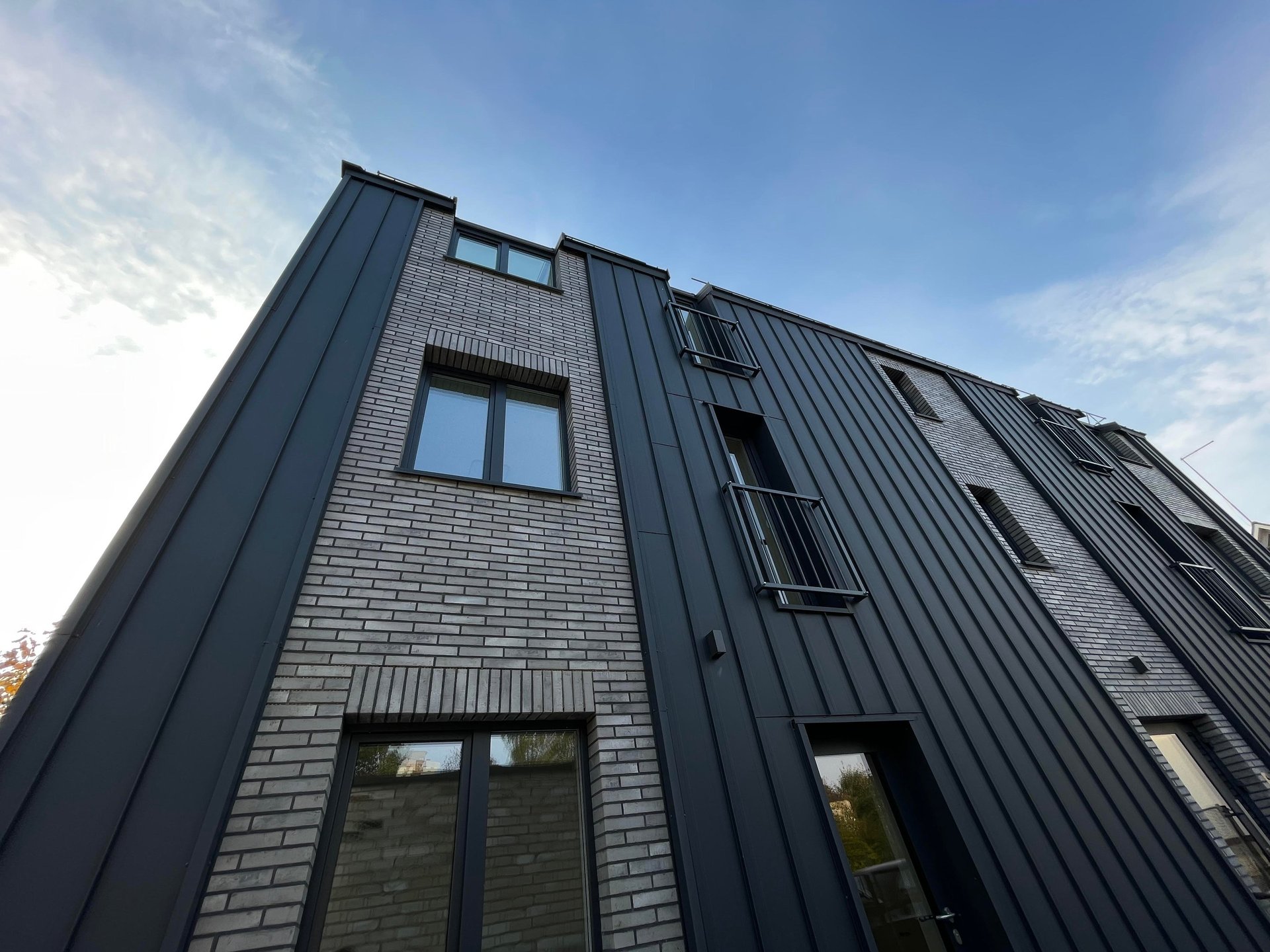 SHORT-TERM APARTMENTS RENT IN KLAIPĖDA OLDTOWN
High class, newly built apartments are located in the old town of Klaipėda. We offer several types of two-room short-term apartments for our guests, so everyone will choose the one that suits them.
The location of the apartment complex is characterized by convenience, a quiet environment, and a private and spacious parking lot. The apartments are located in a place that is convenient not only for arriving by car, but also for traveling by ferry.